Our Exceptional Landscape
Our scenic 17-acre vineyard, a unique property blessed by its geography, topography, and terroir is situated immediately south of the renowned Stags Leap District at the cooler southern end of the Napa Valley. Our gentle slopes are planted with Cabernet Sauvignon, Merlot and Petit Verdot. A creek divides the parcel roughly in half, producing two noticeably distinct sites on one small estate "akin to the Right Bank and the Left Bank in Bordeaux," says our winemaker Philippe Melka. 
On one side, classic volcanic soil produces smaller, low-yielding vines that generate wines with powerful tannins. The soil on the other side is more loamy and deep, supporting bigger and stronger vines that give more generous, profound, layered wines. The cooler conditions give our wines a more European-style tannic structure with a clear focus on the purity of the fruit. Summer fog often clings until mid-morning, moderating the sun's intensity, preserving acidity and yielding wines with softer, fresher nuances.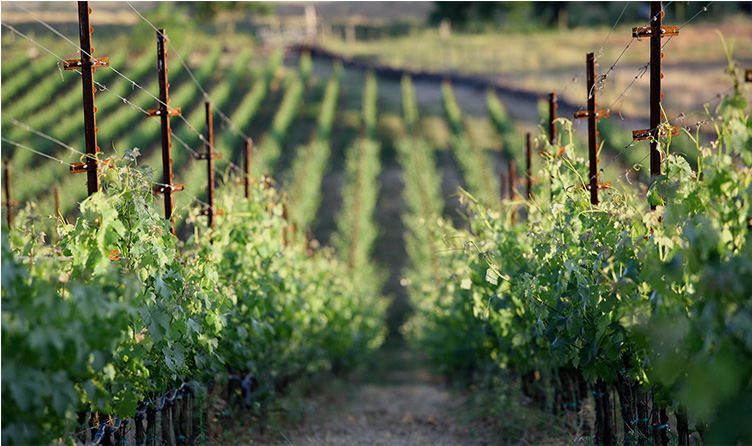 Our History
With her late husband, Charles, Shirley Roy established Roy Estate in 1999 with the objective of producing the very best Napa has to offer. The couple spared no means to produce world-class wines, identifying the ideal site and engaging Napa Valley's most respected vineyard and winemaking consultants to help them plant grapes and hand-craft wines with an ultra-premium pedigree. Today, Shirley builds on her successful background in the business world to oversee vineyard winemaking and operations, and serves as brand Ambassador.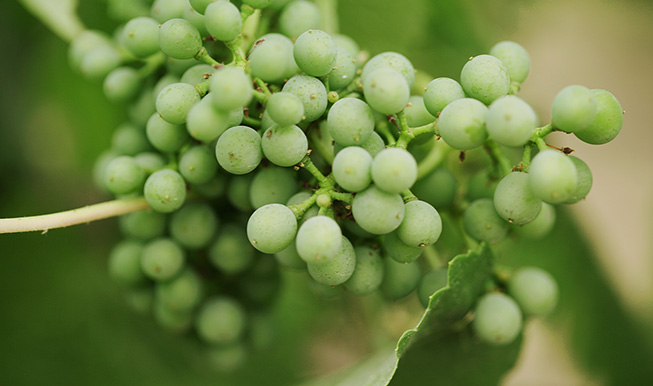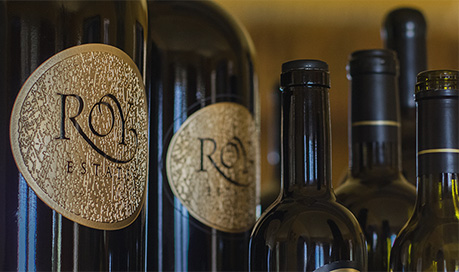 Our promise
We set the bar high for ourselves and our Team.  Achieving excellence is our vision as we work diligently and with passion as we craft wines that represent the ultimate expression of an exceptional terroir. We know we have a precious gem, and we consider ourselves its caretakers. We invite you to discover our Roy Estate Cabernet Sauvignon and Proprietary Red wines that are meticulously grown and crafted under the guidance of star winemaker Philippe Melka.
Stephany Maillery and Stephan Cretier, co-Owners